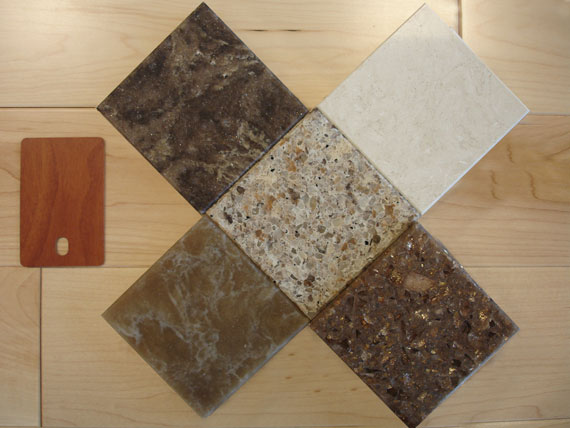 Do I need an interior designer?
---
A throw pillow here, a new coat of paint there, and a nice vase placed in the midst. Done. Piece of cake, as they say, right? Not really.
When it comes to a space that you spend a major portion of your life in, the design choices you make—all those things that create atmosphere—have a tremendous influence on how you feel.
Fortunately, experts exist who can help guide you in making good decisions when you set out to create, or recreate, an interior.
Using an interior designer can help you in numerous ways. Consider these benefits:
1. Gain professional insight that can improve your surroundings
You take your car to a certified mechanic and your beloved pet to a veterinarian. You see a doctor for your health. It's not so strange to think that the physical space you live or work in can benefit from professionals trained in the art and science of interior design. H. Krueger & Associates brings a masterful eye and nearly 50 years of valuable experience to design projects of any size.
2. Save money in the long run
Save money by hiring an interior designer? Absolutely. If you make expensive decisions you quickly grow tired of, you'll end up paying even more to undo them. At H. Krueger & Associates, we don't follow trends; we work closely with you to ensure the design choices you make today are the ones you'll want to live with—and love—for years to come. Smart design principles also mean taking advantage of green-friendly and modern materials. You'll be saving on energy and doing your part for the environment.
3. Invest in quality
Why settle for the temporary trends and mass-marketed decor available to anyone? You deserve a space with timeless elegance and personalized style. By understanding the goals you have for your interior, we'll work with you to make that happen. High-quality furnishings and materials have a durability well beyond those from retail sources. More than that, the selections you make today can become the heirlooms of tomorrow, not remnants of a forgotten fad.
4. Reduce the stress and headache that can come with designing
Overwhelmed by the endless options for colors, textures, styles, and prices? Relax. H. Krueger & Associates efficiently handles the research and has access to a wealth of design resources. We also help you identify and express what it is you really want. Before you know it, you'll have nothing but exciting design choices in front of you.
5. Enjoy the advantages of being a real priority
Unlike furniture outlets or retail showrooms, we work for you, not the suppliers. And large firms with multiple departments? They've got a lot to focus on. At H. Krueger & Associates, interior design is all we do. Our focus is understanding you. That's why our nearly 50 years of experience is more than just a number. It signifies the many clients we've worked with, each bringing a unique vision that we've helped bring to life. H. Krueger & Associates knows that in the end, it's not enough for your space to just look good—you have to feel good in it.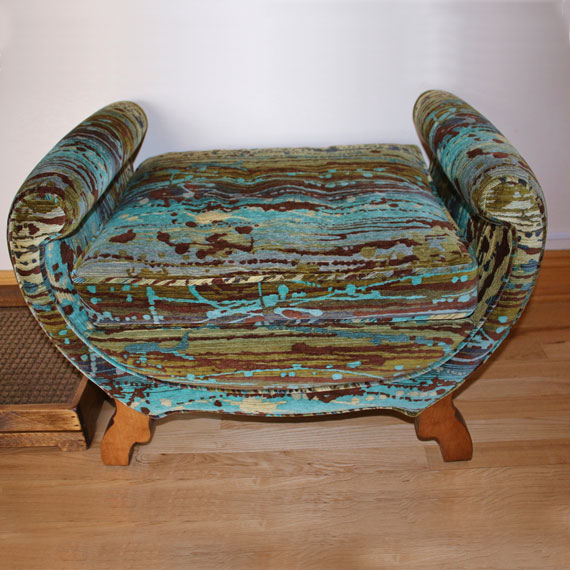 ---
---